Welcome to
Bethany House
We are the #1 Supplier of Holy Communion Elements, Clergy Apparels and Christian Gifts. We aim to ensure that every Christian is served with the Lord's table and can have a place to buy gifts to bless one another with.
Holy Communion Elements
We have a wide array of elements including communion trays, communion cups, bread trays, altar wines/devai, wafers/hosts and refillers.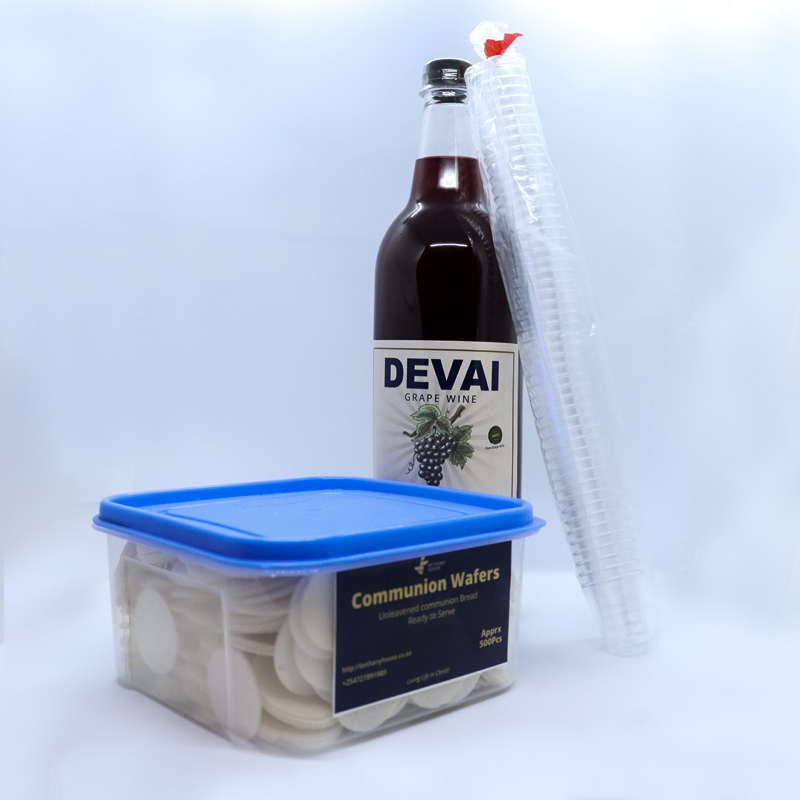 "Bethany House has always been a great help whenever we need Holy Communion Supplies."
~ Pst. Moses Mwicigi, The Good News Mission Church
Clergy Apparels
We stock assorted clergy apparels and vestments including preaching gowns, shirts, collars, chasubles, cassocks, albs, cincture belts and ropes, stoles, bishop mitres, tallit prayer shawls and many more.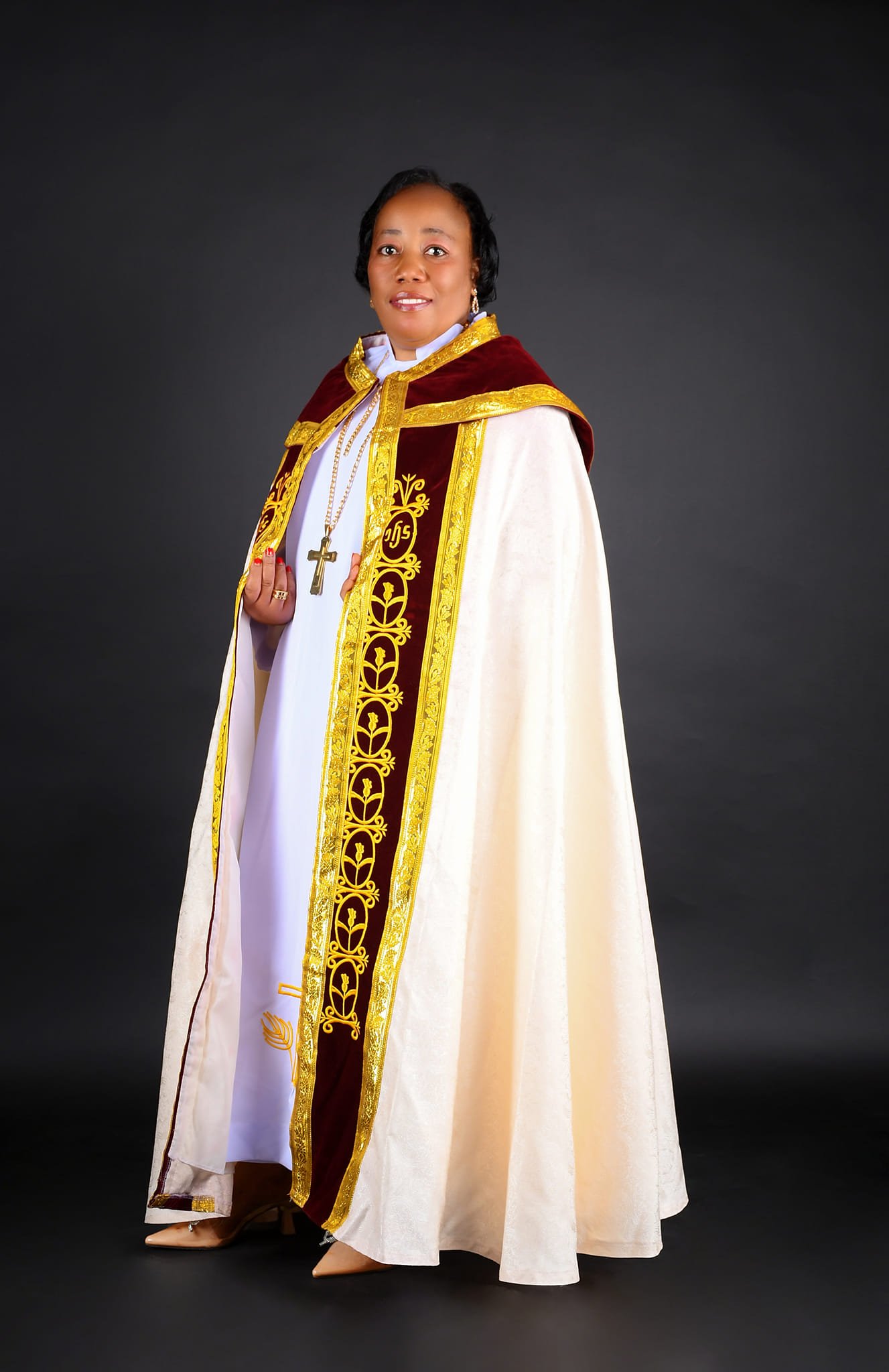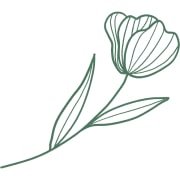 Free Delivery
Within Nairobi & for orders above KES 2,000/-
International Shipping
We ship across East Africa. We can organize shipping for other regions as well
24/7 Support
Dedicated support
More Gifts and Accessories...